het big bang pimping post
het_bigbang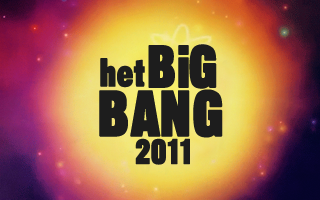 25,000 words. Any Fandom. Any Het Pairing.

Author Sign Up I Artist Sign Up I Beta Sign Up I Cheerleading Sign Up

Timeline
Author Sign Ups - May 1st to June 1st
Optional Checkpoint - July 15th
Writer's Mandatory Checkpoint - August 15th
Artist Claiming - August 20th
Art and Fics Due - September 25th
Debut Date (DD) - September 30th

FAQ here!